Advertising on TimsTrumpetPlace.com

All ads will be placed in the right column of TimsTrumpetPlace.com AND My Arban Adventure (arban.TimsTrumpetPlace.com). The Ad-Block in the right column appears on every page for both sites.

Above the fold ads are slightly more expensive as they will be seen more often. Above the fold refers to ads that will display on a standard screen without needing to scroll down. Below the fold refers to ads that will appear on the screen only if you scroll down.
There is no additional charge for
Basic Setup Options
which include a link to your site attached to a jpg or gif image of the desired size that you provide. Clicking on the link will open a new window or tab (depending on their browser settings).
More Advanced Setup Options are available for a one-time fee of $25.00. Advanced Setup Options might include creating or editing your image or any time consuming programing or other preparations.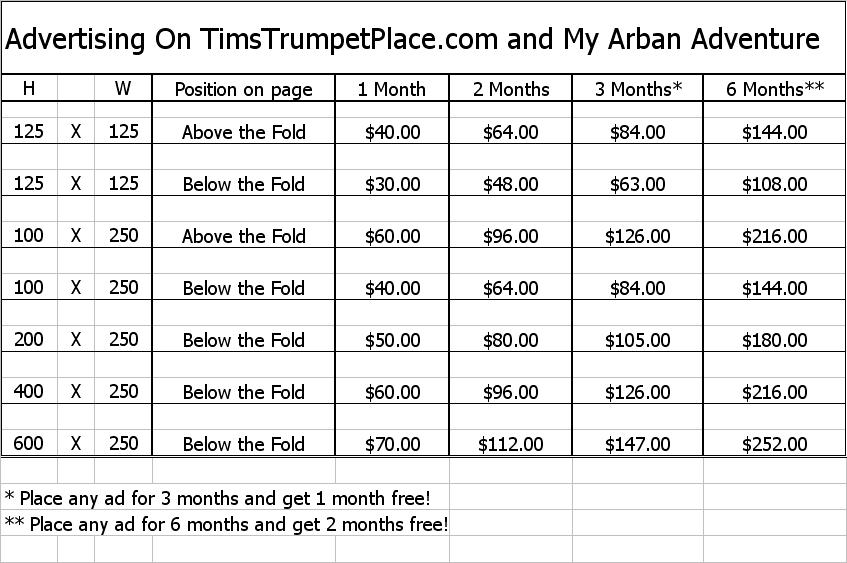 The images below are provided so you can see the basic size of the possible ads. (Keep in mind that many browsers have the ability to display images larger than they really are, i.e., zoom, etc.) Image sizes are measured in pixels.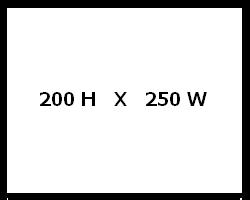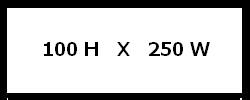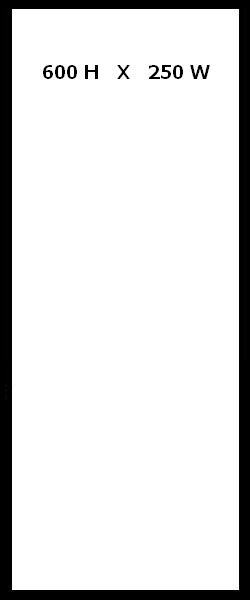 If you have your image already, plan to use Basic Setup Options, and know which ad type you would like please feel free to go ahead and purchase your advertising space in the shopping cart below. Email your image and desired link to me at tim@HonoringGodMusic.com.

If you have any questions please email me before you pay--I want to make sure you are satisfied with your advertising options.

If you want to discuss any Advanced Setup Options, send me an email and describe what you want. There is no cost for discussing and planning. I want to do all I can to help you.